Café Papillon Menus
At Café Papillon we select the finest produce from local suppliers whenever we can. Our home made soup is freshly prepared every day and served with newly baked continental breads.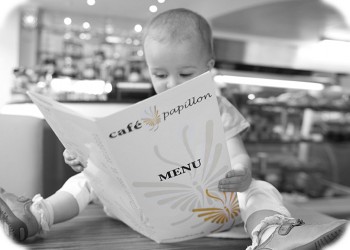 Our Sandwiches are freshly made to order with a choice of granary or white sliced bread. A variety of fillings are available including Vegetarian options, fish and a selection of meats.
Served 8am to 3pm.
Please advise when placing your order if you suffer from a food allergy or intolerance
Orders taken anytime within 60 minuntes of pickup.
View Sandwich Menu | Printer friendly versions

Our Breakfast Menu is ready to provide you with one of the most important meals of the day. It is made up of the classics to satisfy the hungriest and healthiest of appetites. Whether it is the morning after or in preparation for a busy day, our breakfast menu will satisfy your needs.
Our Breakfast Menu is served from opening until 11am, except on Sunday, when it is serverd from 9am to 1:30pm.
View Breakfast Menu | Printer friendly versions

The Lunchtime Menu is there to make your mouth water. Whether you want to stay for one of our fabulous lunchtime meals or takeaway a tasty Sandwich or Baguette ready for eating later during your busy day, we will have something for you in our lunchtime menu.
Our Lunchtime Menu is served everyday (except Sunday) from 12pm to 3pm.
View Lunchtime Menu | Printer friendly versions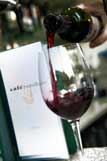 The Friday Night Live set Menu is served on Friday night entertainment evenings. Experience fine dining from our bistro menu. We serve everything from Pasta and Salads to the classics like Scampi Platter, Prime 8oz Sirloin Steak and our supreme Papillon House Beef Burger (homemade deliciousness).
Our Friday Night Menu is served on selected Fridays with live musical entertainment from 6pm to 9pm.
Friday Night Live Menu | Printer friendly versions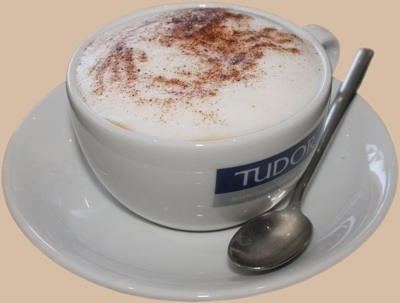 On a cold morning there is nothing better than a hot drink to warm you up, especially a freshly made coffee with two shots from one of the best Expresso machines in the business. If you would prefer something else, see our hot drinks menu for our selection or teas or a warming hot chocolate.
We server Hot Drinks every day, all day (except Sundays, where they are served only during breakfast times) View Hot Drinks menu | Printer friendly versions

---