Historic Journal - 2013
Great Xmas parties of 2013!
25th December 2013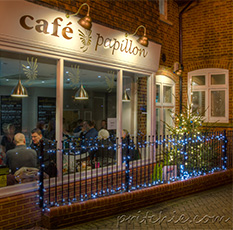 We had some more wonderful Christmas parties in 2013 and our christmas menu was again a great success. Would like to thank all our great customers who helped make 2013 so special. We certainly had fun seeing you all again and hope you come back soon for more celebrations. As a reminder, we also cater for birthday parties, anniversary celebrations, engagement parties, naming celebrations, family get togethers, leaving dos and any other sort of parties you can think of!
Happy New Year!
40th Birthday Party
November 2013
Another marvelous birthday party hosted by Café Papillon. We all enjoyed hosting Karen's 40th birthday party and as you can see from the photos they also had a great time.
Hi Steve, had a great night thanks. In fact I've only just stopped celebrating so maybe its not so bad being 40! Papillon was the perfect venue and you & Heidi were really helpful. The food was fab and lots of it... I did warn you they were drinkers!! Karen Smith-Halvorsen (14 November 2013, paraphrased)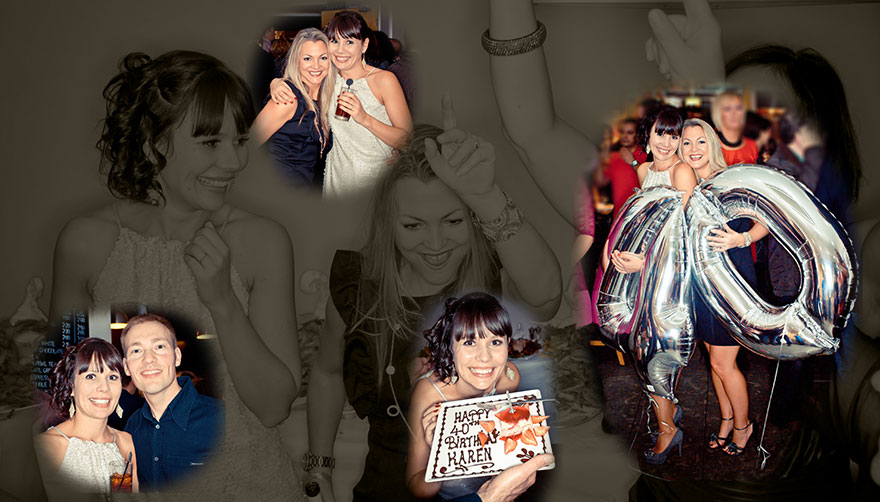 30th Birthday Party
30th August 2013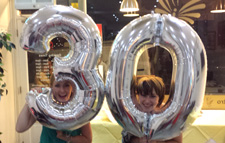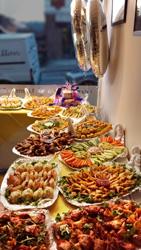 Another great party hosted by Café Papillon.
When Keira Corrie decided to organise a very special 30th birthday party for her and her twin sister she chose Café Papillon to host it. Café Papillon were delighted to provide a large selection of buffet food for the party and all our dedicated staff ensured a wonderful time was had by everyone.
Website photos updated
10th April 2013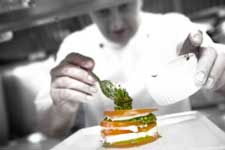 Website photographs updated. If you have any photos of Café Papillon please get in contact and send them to us or post them on our facebook page.
Live music provided a romantic 2013 Valentines night
14th February 2013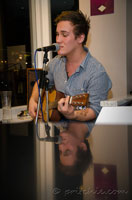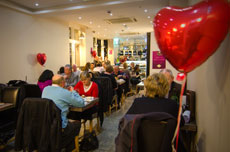 Valentines night was a great success. We had marvellous live music from three different singers and are looking forward to seeing Miles Jovian sing with us again on Friday nights.