Historic Journal - 2015
Mat Hammond - Entertainment in Oxted
18th December 2015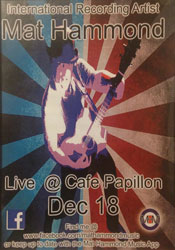 We are hiring front of house staff
08th December 2015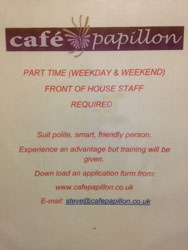 Part Time (Weekday & Weekend) front of house staff required. Position will suit polite, smart, friendly person. Experience and advantage but training will be given. Download an application form from our careers page and apply today.
We are hiring front of house staff
03th December 2015
Our Christmas lights go on. We would like to wish all our customers a very Merry Christmas for 2015 and a Happy New Year for 2016.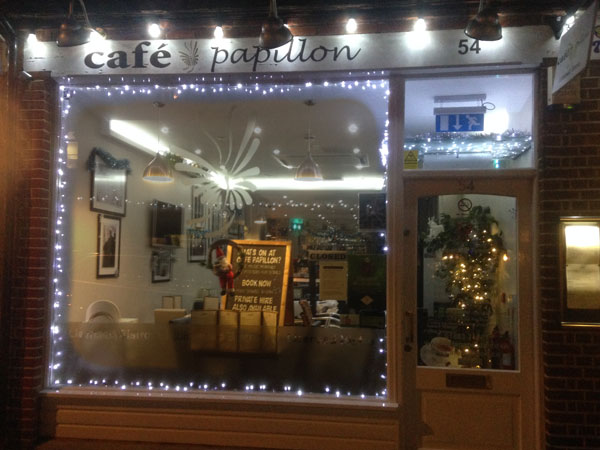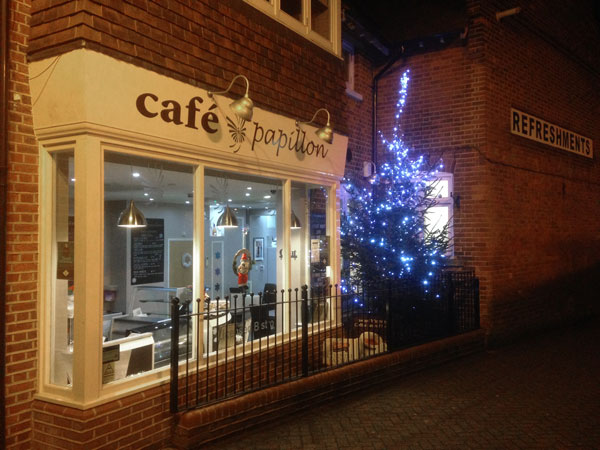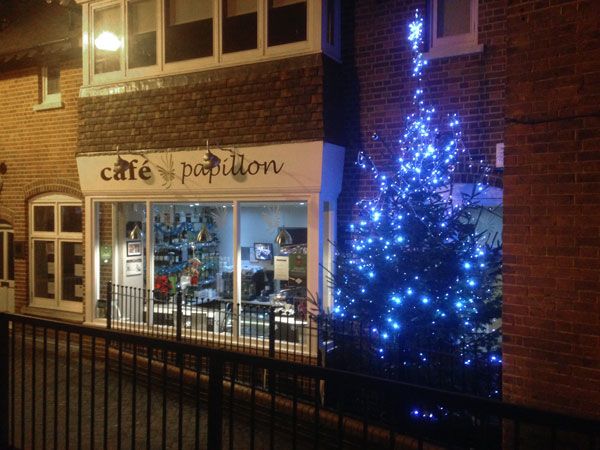 Molly - Entertainment in Oxted
27th November 2015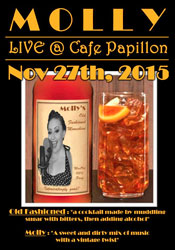 Old Fashioned: "a cocktail made by muddling sugar with bitters, then adding alcohol Molly: "A sweet and dirty mix of music with a vintage twist"
Manhattan Mary Jane
30th October 2015
Smooth musical blend that stimulates the senses.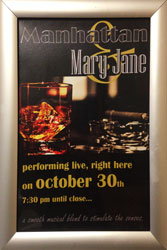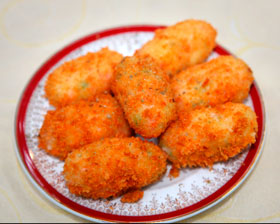 Rotary Young Chef 2015
30th October 2015
Rotary Club of Oxted and Limpsfiled held the Young Chef 2015 at Oxted School, Oxted. Steve attended as the professional judge on the day and was very impressed with the high standard of dishes carefully created by the young chefs and then appealing presented.


Rotary Young Chef 2015 - PDF presentation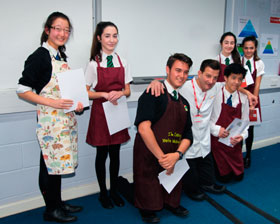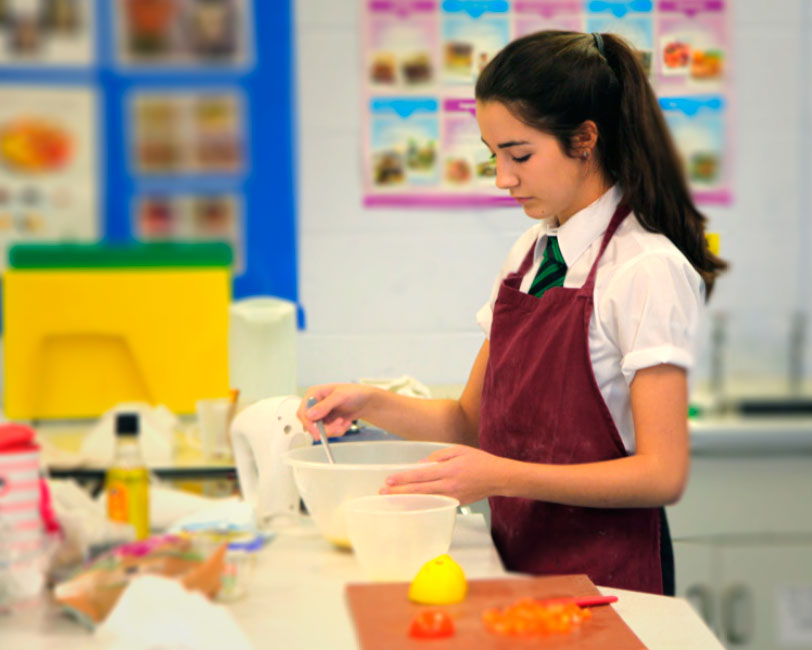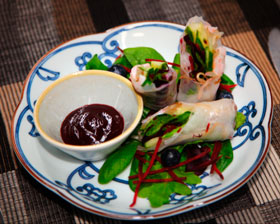 Eloise Wynn-jones.
25th September 2015
Entertainment & Music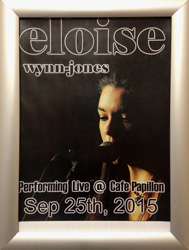 Sarah Newbury - Summer Jazz.
21th August 2015
Entertainment & Music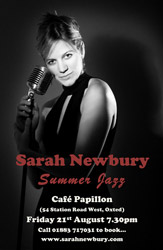 Molly Sings The Musicals.
26th June 2015
Musicals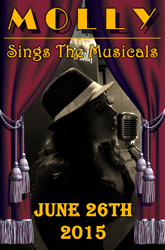 £154,895 raised for RSPB
6th June 2015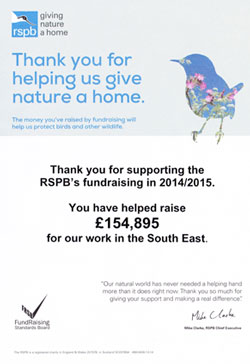 Cafe Papillon are excited to announce we have helped raise £154,895 for the RSPB's "giving nature a home" fund. The money raised will help the RSPB protect birds and other wildlife in the South East of England.
Kayla Harrison's visit, 2012 Olympic Champion
30th May 2015
Kayla Harrison visited us today. Kayla was the 2012 gold medalist at the London Olympics in the women's 78 kg division and the first American to win an Olympic gold medal in judo.
Kayla took up judo at the age of six and won the Junior World Championship in 2008. She won the gold medal in the 78 kg category at the World Judo Championships in 2010, the first American to do so since 1999.
Thanks again for coming to see us Kayla!
Mat Hammond.
29th May 2015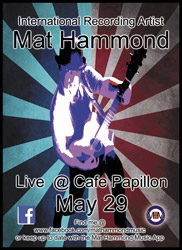 Musical entertainment from International Recording Artist, Mat Hammond.
Moonshine and Molly
24th April 2015
Musical entertainment. Eccentric and Beautiful Rock-n-Roll. (Cracking poster art too!)